Top 9 WordPress Plugins (2022 edition)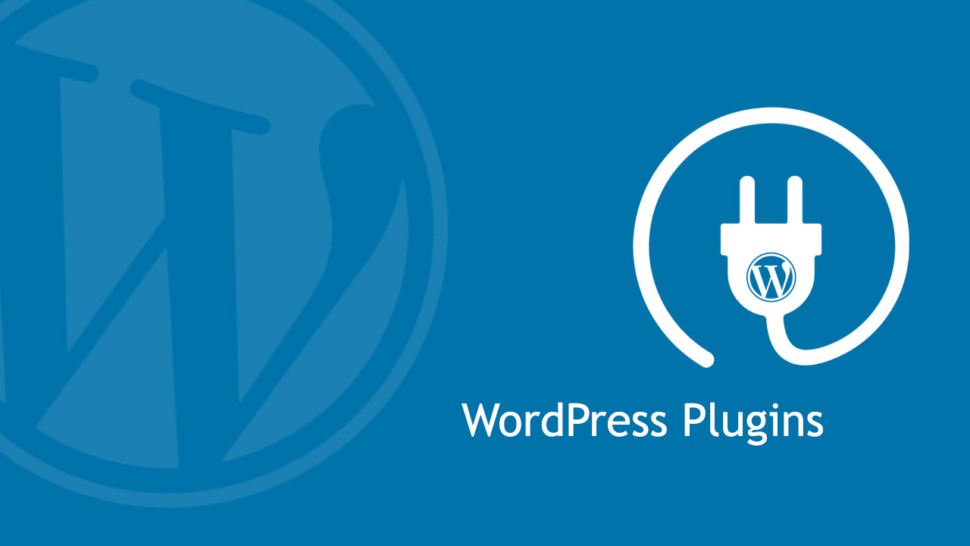 WordPress powers more than 42% of the web, making it by far the world's most popular website platform. This platform has the tools needed to build any type of website. They include themes that serve to make building high-quality sites easier. Also, cool WordPress plugins that add special features and functionalities that themes often lack.
The right plugin can do wonders for a website's design and performance. But with more than 42,000 essential WordPress plugins to choose from, finding the "best" plugin to satisfy a particular need can be a time-consuming task. It is one that has no guarantee of being successful.
Finding just the right plugin is best left up the experts, those people in the back room that are very good at comparing one thing against another.
What those experts have found as we enter 2022 is simply amazing. Perhaps one or more of these 9 top WordPress plugins will be exactly what you've been looking for.
Amelia is an automated booking system that can flawlessly manage an unlimited number of appointment bookings for an unlimited number of business clients.
Amelia can manage appointments for multiple locations and does so using a single insightful dashboard from a single platform.
A WordPress website design that utilizes the Amelia plugin's features and functionalities can completely streamline a business's booking operations.
Clients can make or change appointment bookings online at any hour of the day
They can request appointments with specific employees
They can receive reminders and follow-ups and be notified of forthcoming special events or learning sessions online
They can also make any payments due online, or pay deposits for appointments and events
Businesses can schedule training or educational sessions, or other events and sell packages of services online
Booking forms can be customized to fit a business's brand
Amelia's time and money-saving automated booking system is ideal for service-oriented businesses like beauty parlors, gyms, health and fitness centers, training centers, and barbershops.
Click on the banner to see how Amelia can help you leverage your business.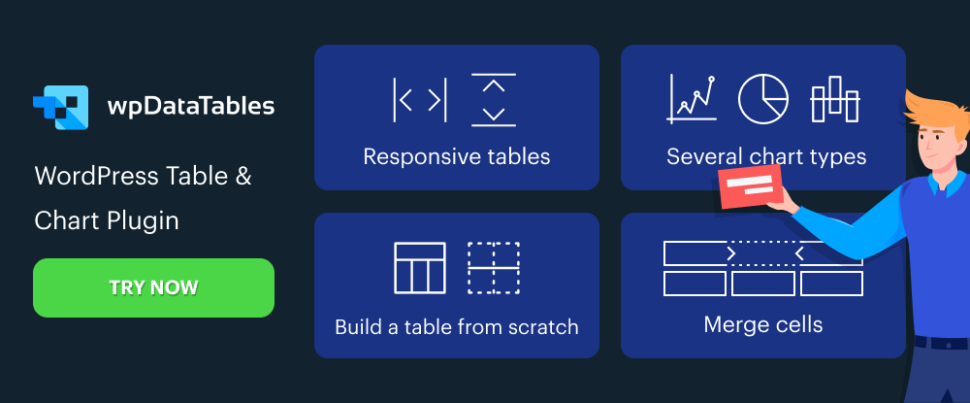 You're tasked with building a responsive, interactive, and maintainable table, the task must be completed relatively quickly, and you've got several million rows of data to process. When you start to think seriously about seeking a new line of work, you hear about wpDataTables, an absolute workhorse when it comes to creating tables and charts from massive amounts of data quickly.
This powerful WordPress plugin –
can process data from multiple sources using multiple formats
can highlight key data and color code essential data in both tables and charts
can help users build tables manually, from spreadsheet or database data, or a real-time MySQL database
wpDataTables features a large amount of data sorting and filtering options. It also provides ready access to Chart.js, HighCharts, and Google Charts libraries.
Click on the banner to see what 50,000+ satisfied users already know.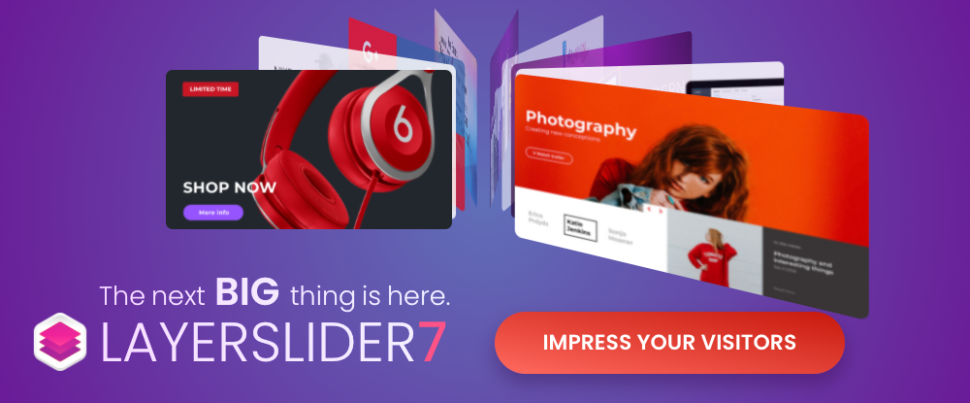 The LayerSlider plugin has been on the market for more than a decade. Following web design trends and customer demand, the developers have elevated LayerSlider's functionality and ease of use to new heights.
LayerSlider 7 has just made its debut. This is the biggest update yet, and by far the most exciting. With this release, LayerSlider has evolved into a powerful tool to dazzle your website visitors with eye-catching web design and effects.
LayerSlider 7 introduces a powerful, totally redesigned project editor that is a joy to work with and gives users the ability to design anything without limits
Users can also design popups with stunning effects. Popups can be used to grab visitors' attention with adverts, store messages, newsletters, and similar solutions
With a growing selection of templates and Add-Ons, LayerSlider continues to offer an all-in-one solution for every need
LayerSlider 7 is well worth a closer look. Click on the banner to do precisely that.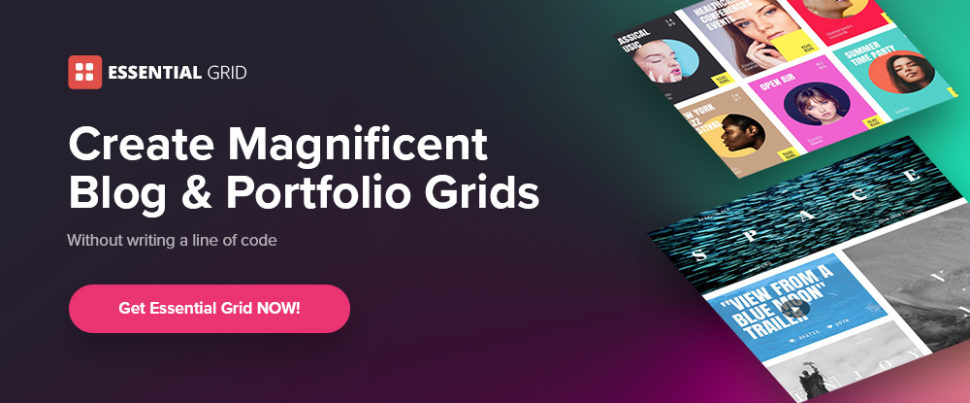 A gallery is often meant to be the focal point of a website, but from a design standpoint it is all too often treated just like any other website page.
Essential Grid can give your website gallery a shot in the arm with its –
features that let you display products, videos, and portfolios as you always meant them to be displayed
variety of screen layout options coupled with row, column, and spacing adjustments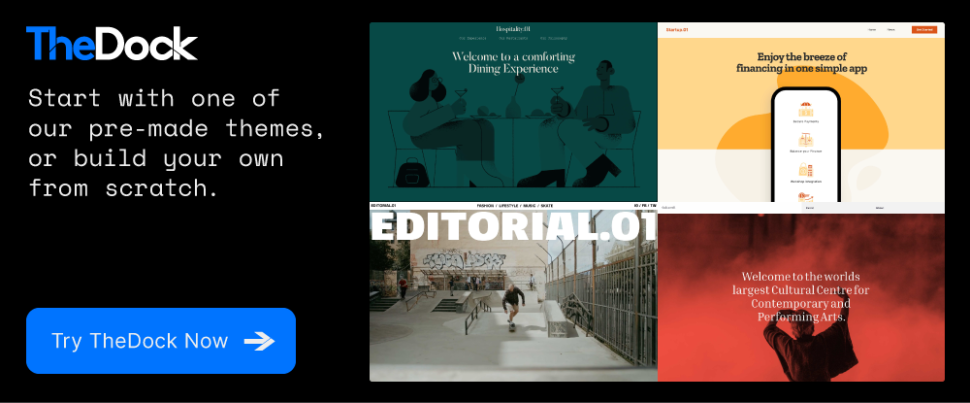 As a web designer you've probably found website building easier when you use a website theme. You might even have given some thought to creating your own theme(s), but you don't believe you have the skills to do so.
TheDock plugin's visual editor changes all that.
It runs as a plugin and writes the code for you.
TheDock-created themes are always responsive.
You can edit theme design, layout, and architecture without writing a line of code.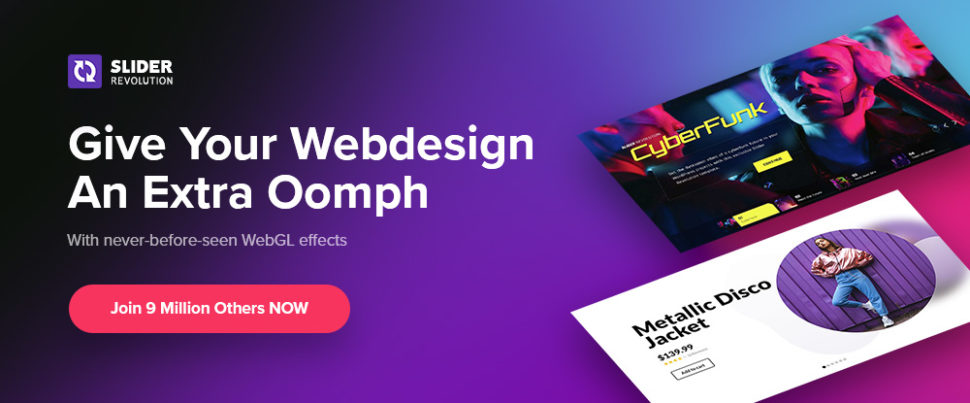 The Slider Revolution plugin is designed to help web designers incorporate healthy doses of spice and flair into their websites – and impress their clients by doing so.
Slider Revolution takes into account today's over-the-top web design demands
The 25+ addons and 200+ website and slider templates that are included are designed to impress
Slider Revolution users can also import dynamic content from the web
Customers can look forward to receiving one-on-one support.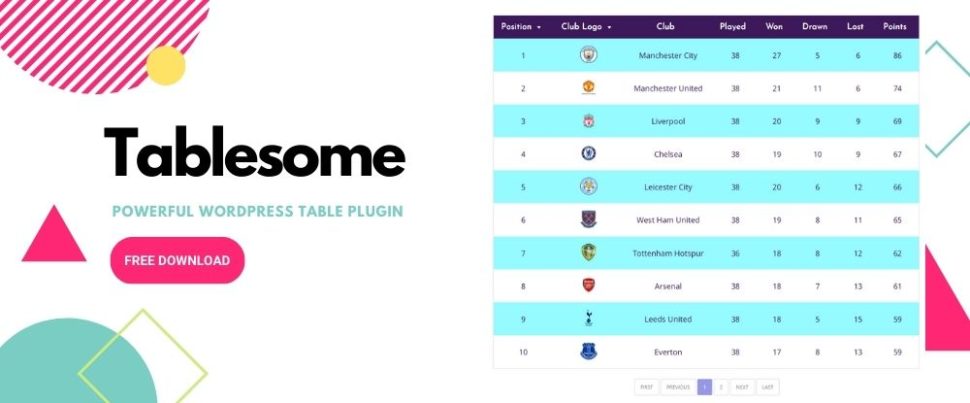 Tablesome is a data table plugin that enables its users to create tables they can embed in their website pages or posts.
Tablesome's drag and drop feature can be used to manually sort or reorder tabular data
A table can be partially or fully duplicated to create a new table
Tablesome stores Contact Form 7 submissions and stored data can be uploaded to external sources such as Google Sheets, MailChimp, etc.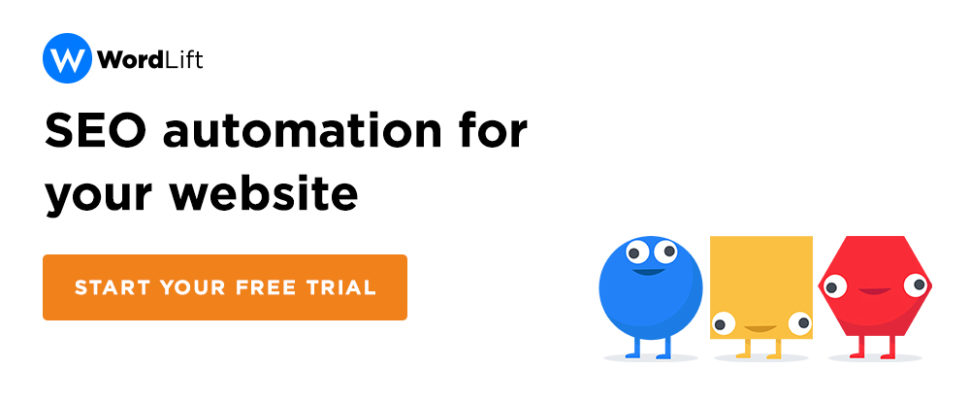 The WordLift SEO plugin helps web designers improve their websites' search engine capabilities by working with them to create custom AI-powered Knowledge Graphs.
The designers can use their Knowledge Graphs to –
enhance their websites' expertise, trustworthiness, and authority
help Google understand website content
lead website visitors to content that is most likely to keep them engaged
WordLift also serves as an SEO knowledge and training partner for its users.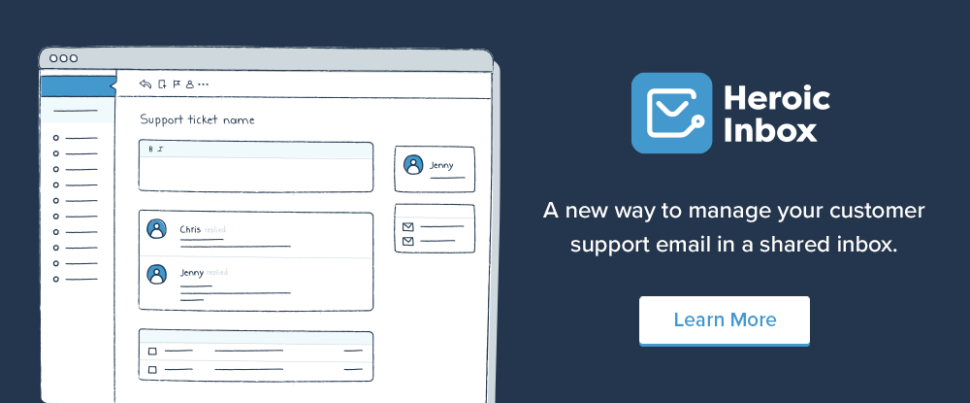 Incorporate the Heroic Inbox plugin's features into your company's website and you'll be able to manage all of your company's emails from shared inboxes.
A third party platform is not required. All email inboxes can be managed from your company's website.
Past customer email communications can be displayed on a sidebar to support customer-company dialogs.
Heroic Inbox tracks key company and team performance metrics.
*****
Having just the right plugin in hand can do amazing thing for a website's performance and capabilities. But with so many useful WordPress plugins to choose from, searching for the "best" plugin to scratch an itch or satisfy a particular need can be a time-consuming if not hopeless task. The one that has no guarantee of being successful.
This is an area that is best left up to those who have the expertise to locate the top WordPress plugin(s) in a given category. They are recommended to web designers and interested businesses. The experts' pick of the top WordPress plugins for 2022 is what you see in this post.
Read More at Top 9 WordPress Plugins (2022 edition)