15 Popular Tools and Resources That Designers Will Use in 2022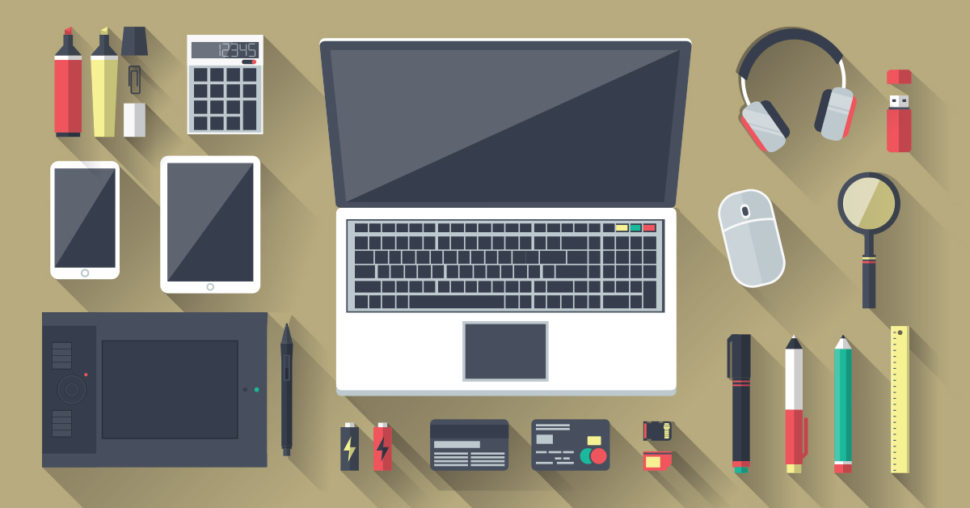 Web designers generally become more efficient at what they do as they gain experience. This gained efficiency saves time and typically results in higher quality end products.
Carefully chosen design tools and resources can have much the same effect. That they can enable web designers to accomplish more in a shorter time. Adding to their overall competence and adding value for their clients.
Whether it's a tool or a resource you're looking for, you want one that adds to your design options (flexibility). Also one that makes your work easier at the same time.
That is precisely what these top 15 tools and resources for designers have in common. Use one or more of them as you work your way through your projects in 2022. Then you can expect to more in a given amount of time and do it better.
Let's start with BeTheme's 650+ pre-built websites. They have efficiency written all over them. They cover all major industry sectors and website types, they are responsive and fully customizable, and they have UX functionality built into them. Pick one that best fits your needs, and you may be able to build a reasonably complex website in a few hours.
All of BeTheme's 40+ core features contribute their fair share. They include –
The Admin Panel, the Shortcode and Layout Generators, and the new fast, flexible, and easy to use BeBuilder page builder, the premier WordPress page-building tool.
An absolute gem of a BeBuilder Woo with customer-centric shopping features and single product layouts.
Size matters. BeTheme is the biggest multipurpose WordPress and WooCommerce theme of them all and can boast of having more than 240,000 customers.
Click on the banner, check out each of Be's core features, and be prepared to be impressed by what this powerful theme and its new page building features could do for you.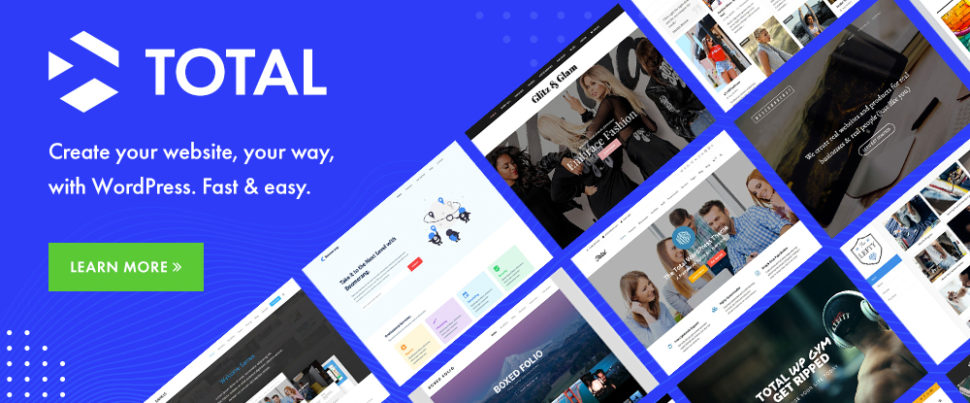 One mark of an efficient WordPress theme is that it will not slow you down by placing limits on the page layouts you create. Total's designers know this and created a theme whose multiple style options and its flexible page builder are designed to never let you down.
You can create a page quickly and easily using Total's easy-to-import Theme Demos and the selection of 90+ section templates.
You can also start from scratch if you prefer.
An extended version of WPBakery with frontend and backend drag and drop page capabilities is Total's page builder of choice.
Live customizer theme settings combined with a dynamic template and dynamic layout functionality give you all the flexibility you'll ever need
Total is 100% responsive and is loaded with animations and custom backgrounds
Click on the banner; there's much, much more to see.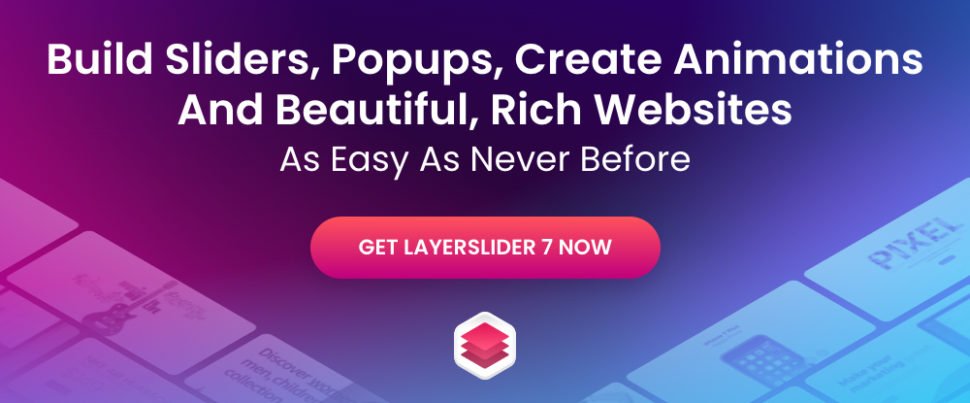 LayerSlider is one of the most popular and established products of its type on the market. It gives you the ability to build everything from sliders, animated page blocks, and popups to even complete websites. What LayerSlider does best of all is to add spice, flair, and excitement to an otherwise so-so website.
LayerSlider is cost-effective and easy to work with.
You can use it to create an expensive-looking website for a very small investment.
This WordPress plugin comes with an easy-to-use and modern editor interface similar to professional desktop applications. Anyone can use it without prior experience.
It has 150+ website, slider, and popup templates. Templates are a great way to learn as well as an ideal starting point for new projects.
LayerSlider includes thousands of icons, custom typefaces, shape generators, and other helpful add-ons.
Click on the banner to find out more about this amazing tool.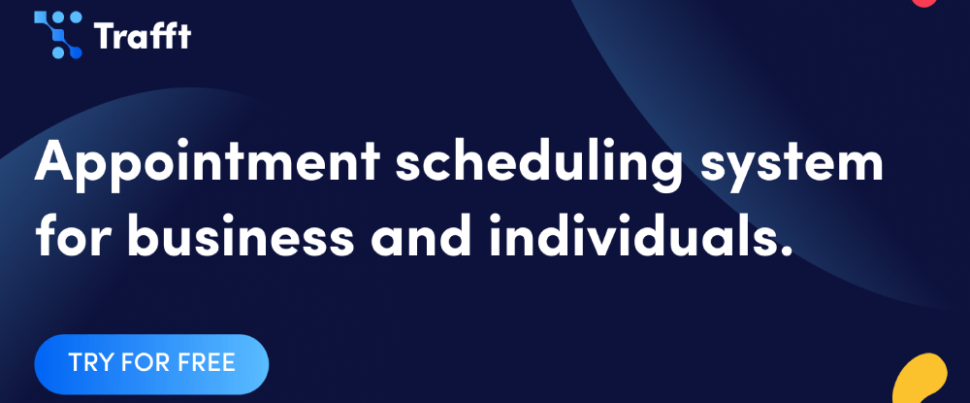 Trafft is an automated appointment scheduling system that lets you schedule appointments and group bookings, as well as meetings and events from a single platform.
Trafft also manages staff and service schedules, sends reminders to clients, and accepts payments online.
Trafft can schedule and manage bookings and manage staff services at multiple locations.
Trafft is free forever for single individuals, is free to get started, and offers Basic, Pro, and Expert plans.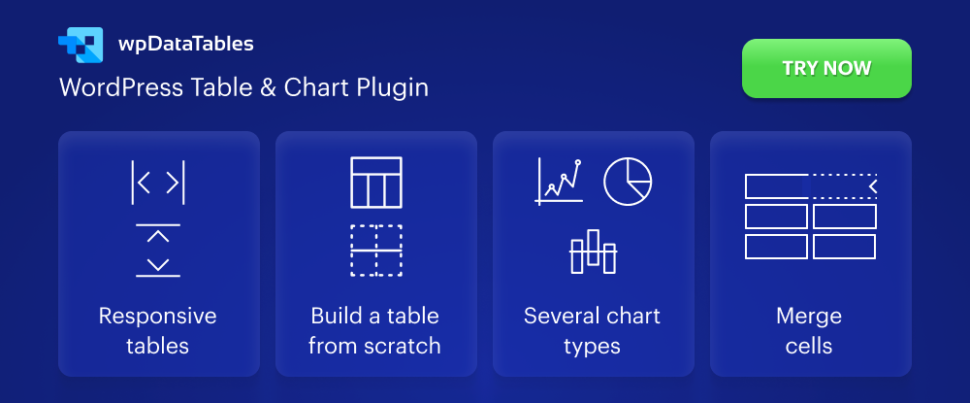 The ability to quickly process huge amounts of data makes wpDataTables the most powerful and efficient WordPress plugin of its type on the market.
wpDataTables makes it a relatively quick and easy to –
create responsive, interactive, and easily maintainable tables and charts
quickly manage thousands of rows of data and process data from a variety of sources and in various formats
create informative tables and charts by color-coding key data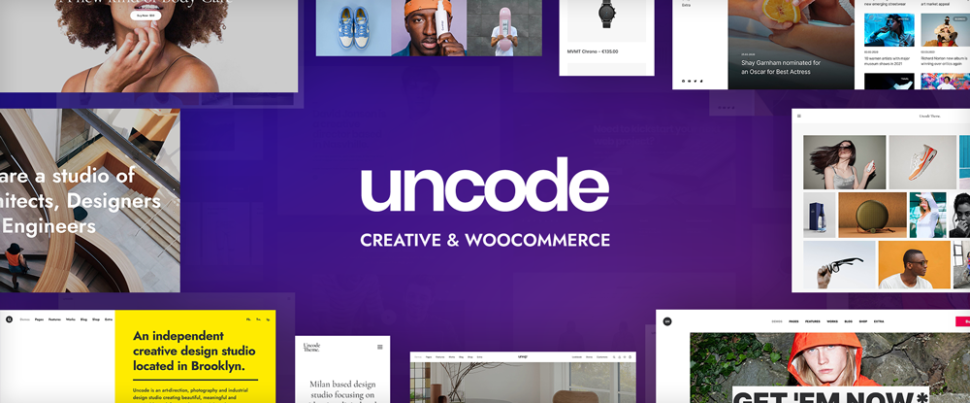 More than 90.000 sales make Uncode, a pixel-perfect multiuse theme for freelancers, bloggers, businesses, and agencies, an Envato Top Seller.
Uncode's most impressive feature may be its WooCommerce custom builder
Uncode's Wireframes plugin with 550+ section templates lets users create virtually any page layout, while the powerful frontend editor allows pages to be completed quickly and efficiently
The best way to see why Uncode is such a good investment is to view its gallery of user-created websites.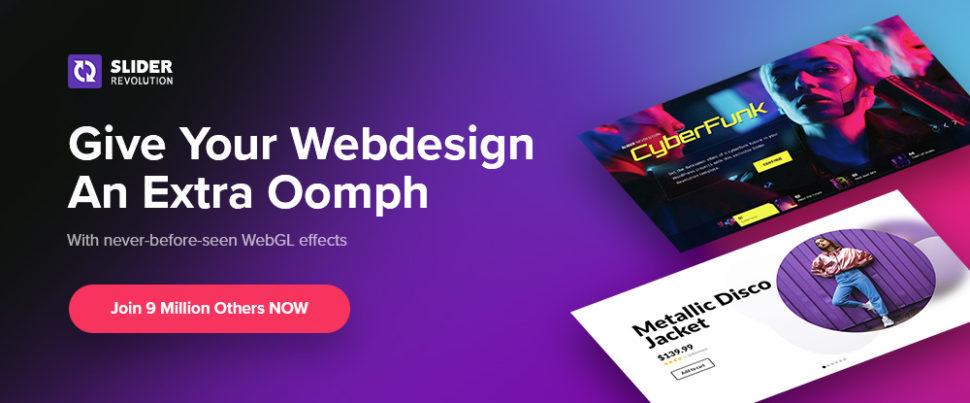 Slider Revolution is a versatile WordPress plugin that helps beginner-and mid-level designers WOW their clients with pro-level website page visuals.
Rather than spend a lot of effort trying to change a boring website into one that at the very least borders on awesome, Slider Revolution lets you do so quickly and efficiently with its –
200+ impressive website and slider templates and 25+ addons
use of dynamic content from social media sites
WebGL slide animations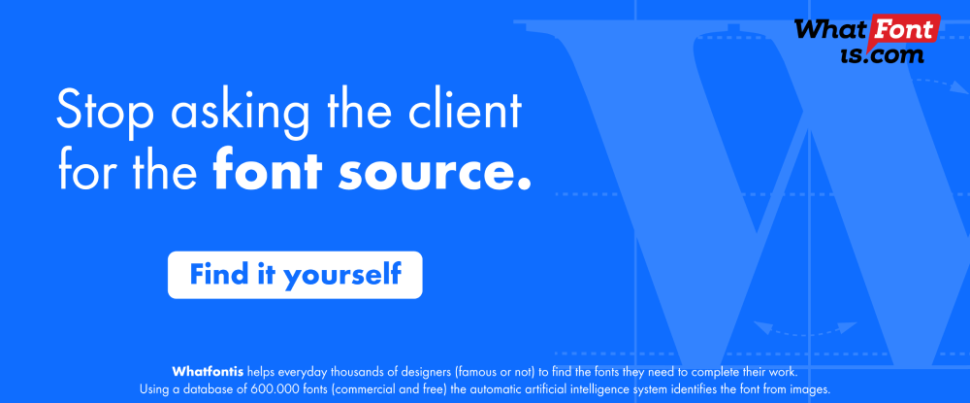 "Find the font source yourself" might be a chore, but WHATFONTIS can usually do it for you in a matter of seconds.
With a catalog of 850K+ fonts and font-finding AI algorithms, whatfontis presents you more than 60 fonts for every image you upload.
1 on 1 support is there for you if the AI search engine yields a strange result
Separate the letters and cursive fonts can be located as well.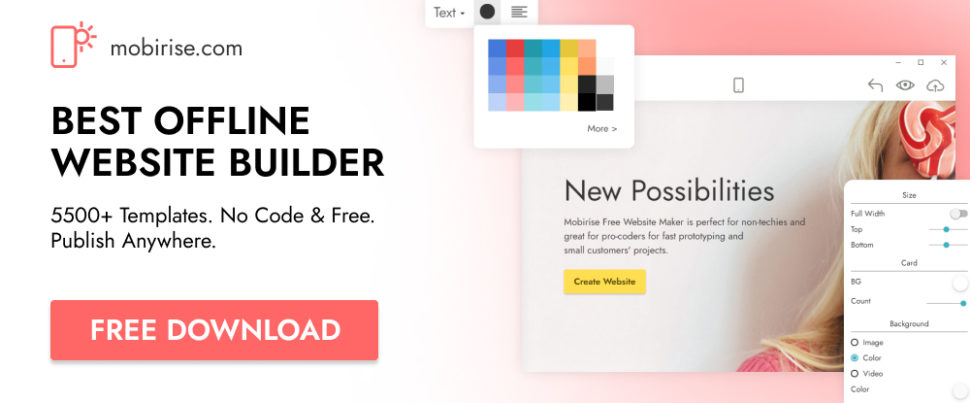 Mobirise is an offline website builder that is perfect for creating small to medium size websites.
You are not tied to a specific platform, and you can host your site anywhere you wish.
Mobirise's many page-building features include everything from sliders, galleries, and videos, to icons, forms, and Google maps.
Google AMP/Bootstrap4 assures your website will be super-fast and 100% mobile
Mobirise is free for personal and commercial use.
Downloading images from GetIllustrations' library of premium illustrations could make a big difference in your approach to designing website UIs, apps, and presentations.
This library of 10,000+ illustrations makes up the world's biggest bundle of its type
Vector AI, PNG, Sketch, SVG, Figma, and Adobe XD formats are featured
A commercial license is included with any illustration.
Illustrations you purchase are yours to keep and use without limitations.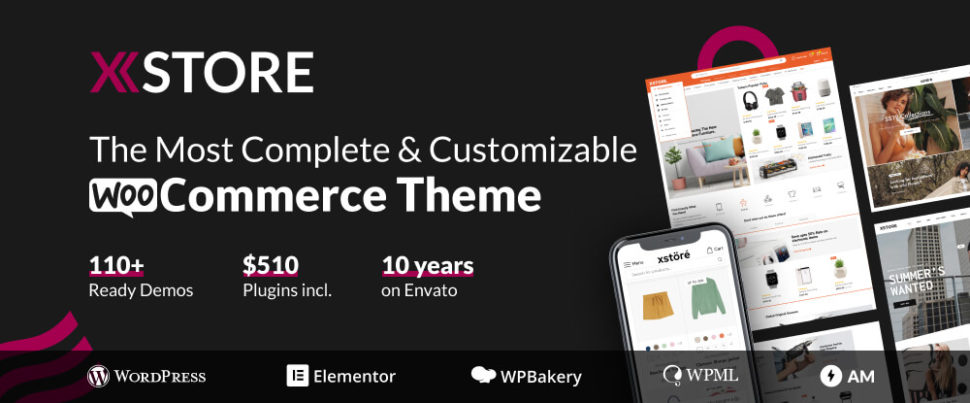 Add XStore to your designers' toolbox and you'll quickly see why this WordPress theme has built up and enthusiastic following from day 1. The package includes –
XStore's 110+ impressive and inspirational ready-to-customize shops
The popular and powerful Elementor and WPBakery page builders
A live Ajax theme option and $500+ worth of hand-picked premium "must have" plugins
A single product page builder, single product layout options, and other eCommerce features and elements.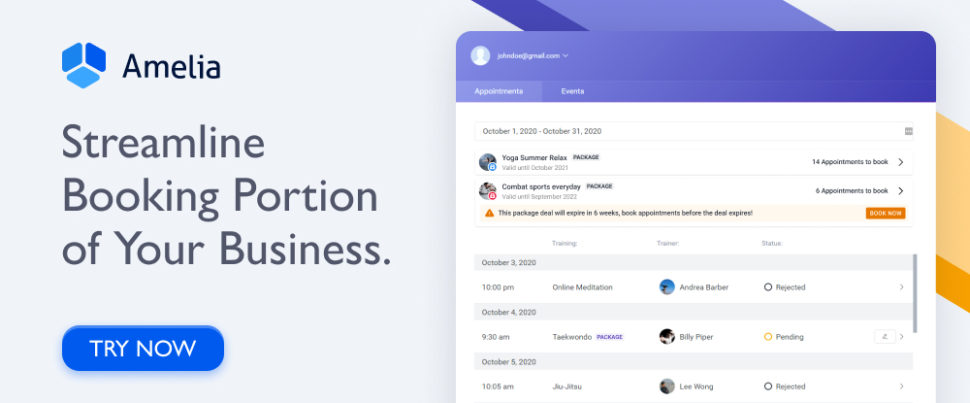 What separates Amelia from other booking solutions is the level of control it gives you over everything. Amelia enables you to tailor your booking forms to your business, and not all automated systems do that.
Amelia is easy to set up and does not require training to use
Clients can book appointments 24/7 online
Amelia can manage individual and group appointment bookings, event bookings, and employee schedules at multiple locations from a single platform.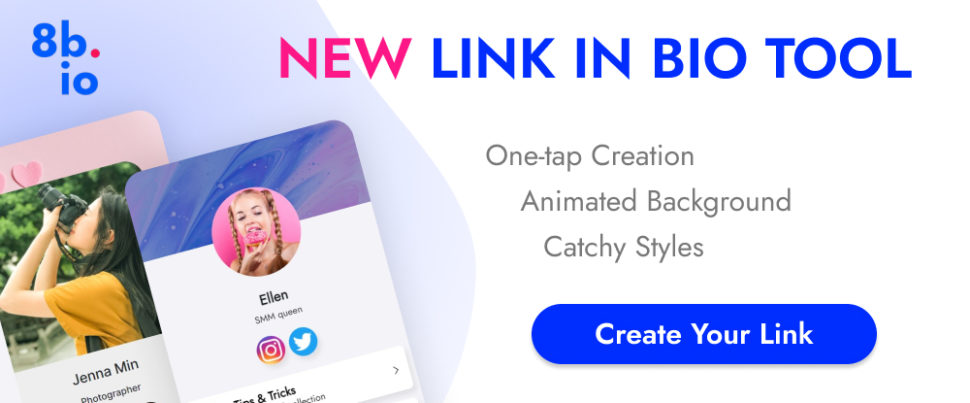 Social media platforms like Instagram and TikTok allow you to include a link in the profile so followers can visit your website, product page or other important pages. The 8bio app enables you to create a link that people can't help clicking on. A link that can feature –
Your brief biography
Images
Beautiful skins and catch animation backgrounds
A biographical link can be much easier to maintain than an expensive website.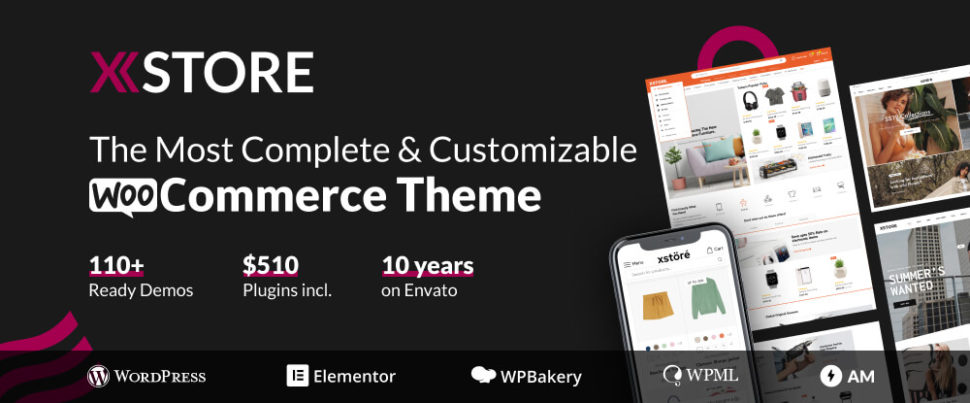 Essential Grid is a WordPress Gallery Plugin Created By The Developers of Slider Revolution. It has a fan base of 9 Million users, and you can use it to create breathtaking galleries guaranteed to inject new life into your websites.
Essential Grid makes it fun and easy to –
Present your thought-provoking and engaging blogs and your eye-catching portfolio
Create appealing displays of your unique products
Share your engaging videos and audio gems
And much more!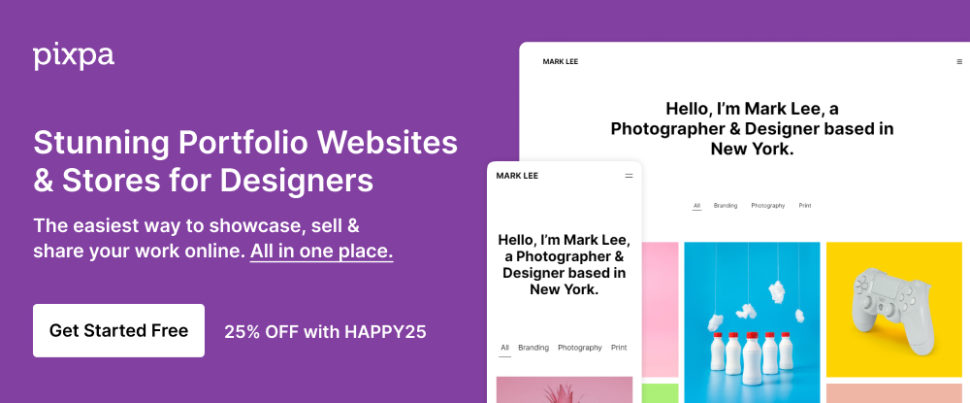 Pixpa is the perfect, DIY tool for creating a full-featured e-commerce platform and selling your products and services online, effortlessly.
You can –
sell products using the online store
sell images as prints or digital downloads using e-commerce galleries.
accept commission-free payments directly through Stripe or PayPal.
Pixpa's cost-effective pricing plans start at just $3/month making it the preferred platform for creatives and small businesses around the world. You can start building your website, easily, with Pixpa's full-featured, 15 day free trial. No credit card information required for sign up!
***** 
It's not terribly difficult to find a tool or resource that is better than one you are currently using. There are so many of them out there.
What can be much more difficult is finding one that, for a small investment, can enable you to go about your design task with greater efficiency. While at the same time enhancing the quality and/or functionality of your end products.
The challenge in other words is to find tools and resources for designers that help you build websites better and quicker.
That is precisely the reason for publishing of this selection of top 15 design tools and resources. Picking one or more could help you "build better quicker".
Read More at 15 Popular Tools and Resources That Designers Will Use in 2022